Passion, commitment and integrity – words that describe Mariachi Imports and President Amy
Kimmich ever since Amy and her late husband, Maury Letven, launched their business over 20
years ago, importing specialty designed Talavera pottery from Mexico.
Today, Amy's energies are focused on the production and direction of Mad Mats®, the stunning
indoor-outdoor mats that have become the gold standard in the category, combining utterly
beautiful, original designs – traditional, abstract, and fanciful – with hot, trending colors.  They
were the first to realize the potential of recycled plastic mats, and as more people jump into the
fray Amy continues to raise the bar of innovation. Their unique plastic formula is still unmatched for performance in the elements, and there are now over 200 designs to choose from. Mariachi also has over 26 custom color threads produced exclusively for Mad Mats®, assuring their vivid look through years of wear, and making them unique in the marketplace.  So while the technology of the manufacture is old, the formula is truly state of the art.
Mad Mats®' quality mantra extends beyond design and materials to every aspect of the
product lifecycle.  The company is diligent about minimizing its environmental footprint
throughout its supply chain and being a socially responsible citizen. 
A journey of respect and collaboration is how Amy and Mariachi views all relationships.  Her
small staff skillfully manages the sales and shipping operations out of her Cinnaminson, New
Jersey warehouse, recently enlarged to accommodate the ever-expanding line.
Mad Mats® customers are the company's biggest cheerleaders; they recognize the invaluable
combination of great design, quality, and price.
"We've been a dealer for well over ten years for a reason", said Paula Demas from Gethsemane
Gardens in downtown Chicago. "In this age of impersonal relationships and computer voices,
we get to deal directly with Amy and her staff, people who know us and care about our
business.  Their deliveries are right on target, their inventory and projections are spot on, and if
there is ever an issue, they bend over backwards to accommodate us.  A really great, long-
standing relationship." 
Anne Pecora, owner of the Spotted Whale on Long Beach Island, NJ, added her own
perspective: "I just want my suppliers to be honest.  If something is not available or on back
order just tell me.  And Amy and her team do exactly that. They have been phenomenal in
making sure I have a few hundred mats for display at any one time as people from all over the
area come to my shop for Mad Mats®. We are known for them"
A degree in fine art printmaking from the Philadelphia College of Art informs Amy's expertise
and her passion for originality. A life-long commitment to the environment drives production of
product made from 100% recycled plastic threads.  Her mantra of maintaining integrity of
production while upholding these ideals has sustained the company through rapidly changing
market conditions and has resulted in close relationships with staff, suppliers, and customers –
some of whom have been buying from Mariachi for over 17 years.

It's not the easiest way to run a business but for Amy Kimmich and Mariachi Imports, it's the
only way.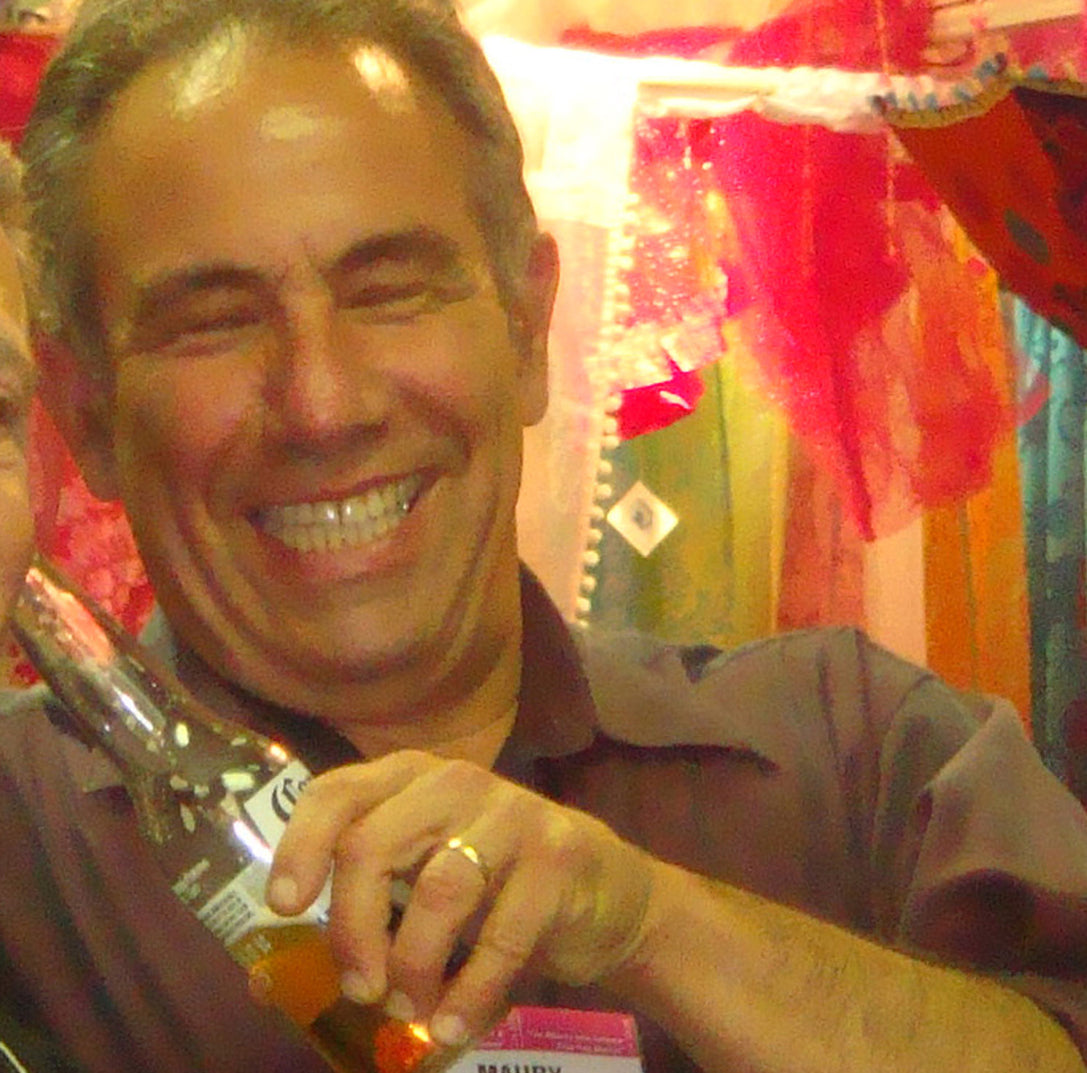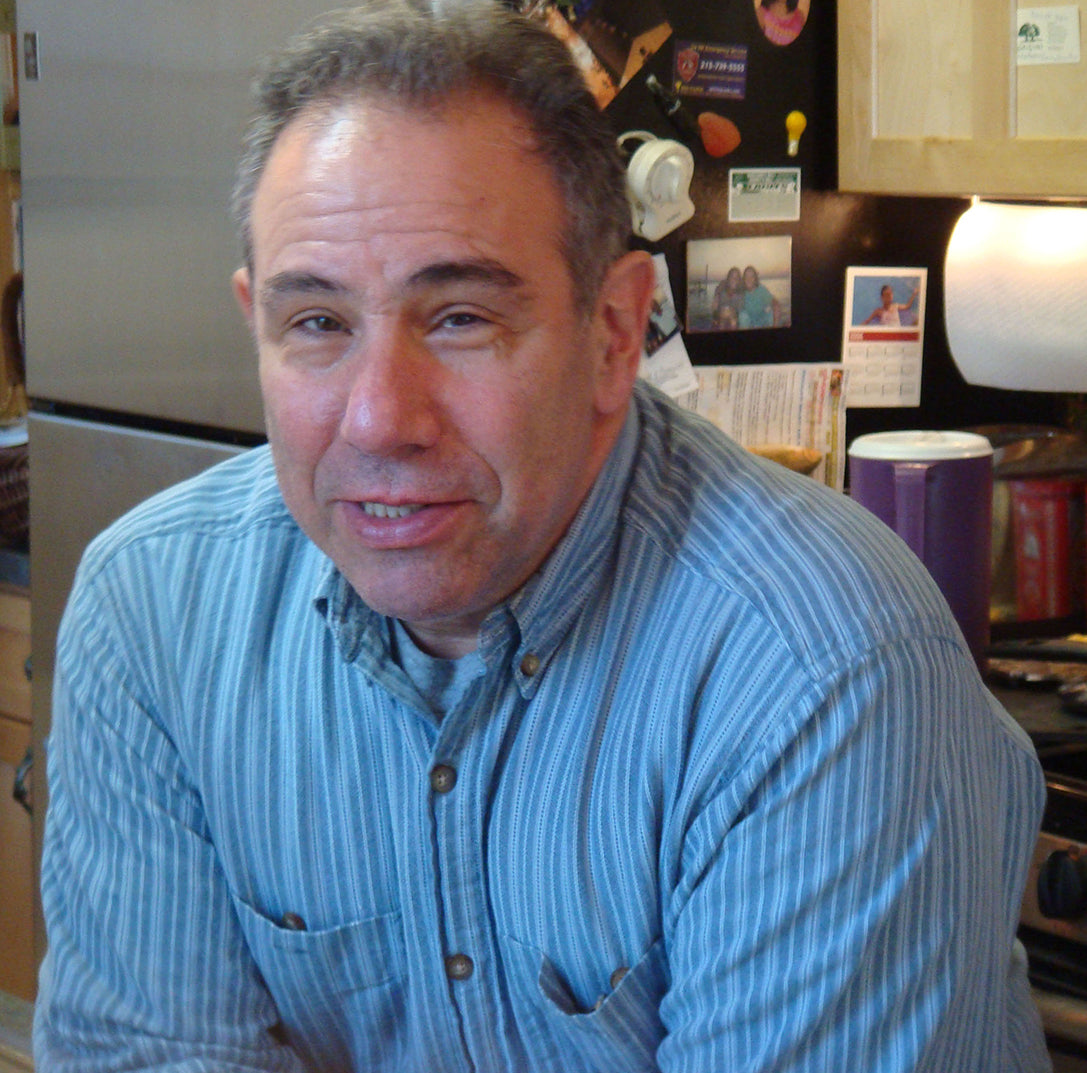 Maury Letven was the co-founder of Mariachi Imports Inc. and my beloved life partner and friend. While he passed over ten years ago, his friends, family and associates still miss him deeply. Sometimes people travel beside us for part of our journey but affect our lives forever. For all of those close to Maury, this is an enduring fact. He had an unwavering devotion to the truth and often expressed it with wet-your-pants humor. This came in extremely handy when trying to teach ourselves the import business in the late 90's. Nothing like cracking a few jokes while sorting through half a truckload of broken Mexican pottery! Maury had a massive knowledge bank of baseball, soul and country music, sailing ships, history, and all forms of carpentry and woodworking - which he did professionally before starting Mariachi Imports with me. I am grateful for the 28 years I had the good fortune to share with him. His special combination of old school integrity and humor still help light my way today.